Rumblit Bit Crusher Effect is a digital effects processor with different types of filtering and distortion.


Rumblit Bit Crusher Effect:
This device in the Rumble series is a bit crusher effect. Rumblit Bit Crusher Effect is a pedal board with 3 distortion units: A bit crusher, multi band distortion, saturation and 2 filter units with 3 different filtering types. The back panel provides CV inputs.

This Rack Extension comes with 30 patches.

Rumblit Bit Crusher Effect uses 6 panels to generate sound:

Filty, a filtering device.
Cruzzer, a bit crusher.
Mudix, a multi band distortion unit.
Saturn, for saturation.
BEQ, another filtering device.
Master, to control the master output level.
You also can change the routing order of the effects.
This device is for everyone who wants to:
Use the Cruzzer bit crusher to downgrade audio to a desired sample rate and bit depth.

Use the Mudix multi band distortion curve to add 200 different distortion types on specific frequency bands.

Use the Mudix multi band distortion panning as a stereo widener.

Use the Saturn saturation drive to add overtones, distortion and grunge.

Use the Filty and BEQ filtering for precise filtering before and after distortion.

Go modular. Rumblit Bit Crusher Effect has 24 CV inputs on the back panel.

The Rumble series derives its name from the legendary guitar 101 hero and inventor of the power chord: Link Wray, who used to poke a pencil in an amplifier speaker to get a gritty, distorted sound.


Specifications:
Minimal requirements for the Rack Extension: Duo Core based computer with at least 2 GHz processor, 4 GB of RAM and Reasonstudios Reason 10.2 or higher running on Windows or Mac OSX.
Type of device: Digital effects processor.

Effects:

Filty, high pass 12 filter and low pass 24 filter.

Cruzzer, bit crusher.

Mudix, multi band distortion

Saturn, saturation

BEQ, low pass 12 filter


CV Inputs: 24.
A stereo audio input and a stereo audio output
Rumblit Bit Crusher Effect Rack Extension is available at the Reason Studios Shop.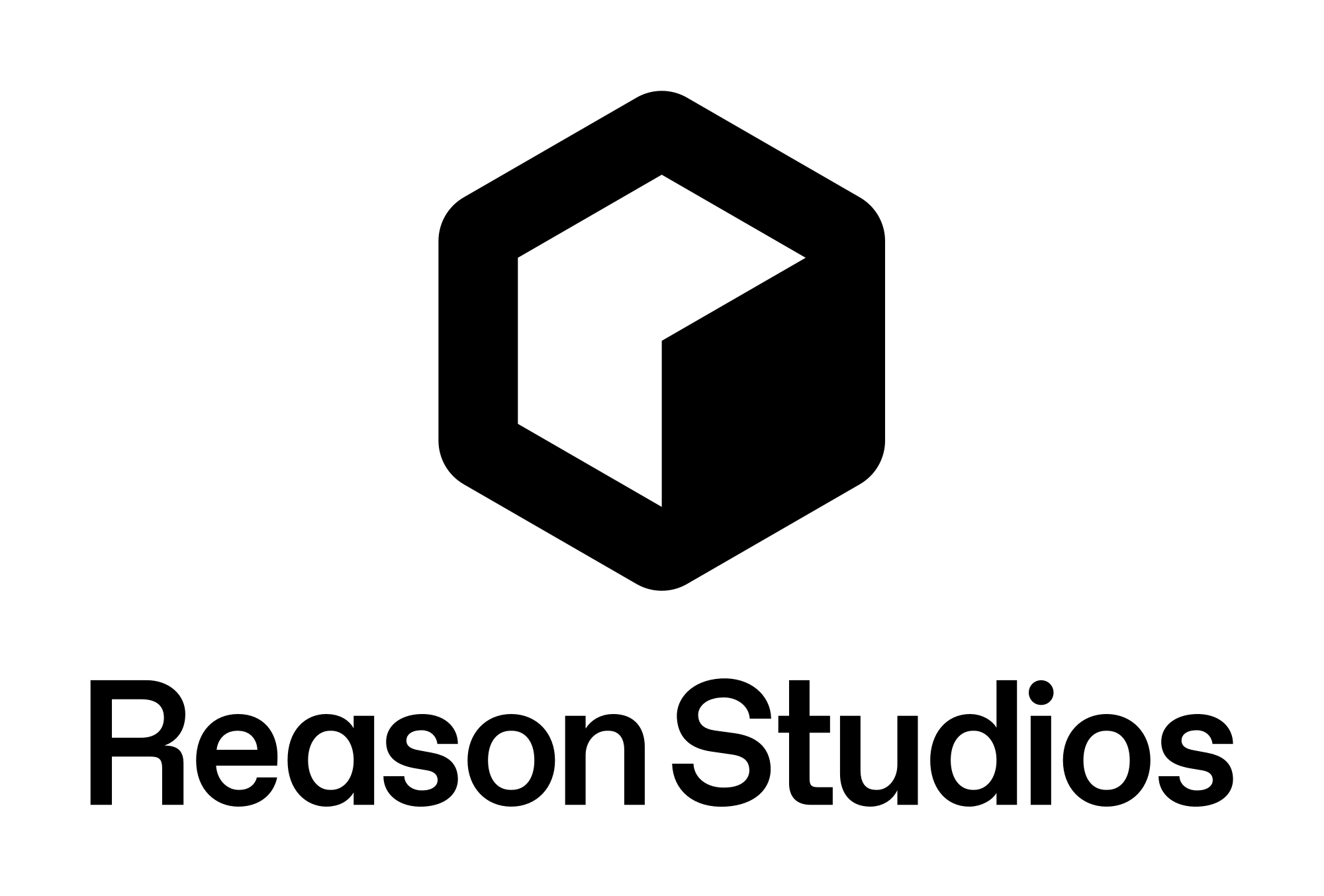 Price: Euro 39,00.