Dalina String Ensemble:
Dalina String Ensemble is a Rack Extension for Reason 10.1 or higher and supports high resolution graphics.

The Dalina String Ensemble is a synthesizer string ensemble modeled after a Solina String Ensemble at the studio. Build in 1974, manufactured by the firm Eminent at Bodegraven, The Netherlands. The synthesizer is combined with an acoustic symphonic orchestra section recorded by Leonard Ludvigsen.



This device is aimed for those who want to:


Use the synthesizer to make a string ensemble sound used by artists from the seventies and onward. The String Ensemble is played by bands like Air, Joy Division, Tangerine Dream and The Cure.
Use the Acoustic Orchestra strings to produce cinematic film score, classical score and many other genres.
Go modular. The Dalina String Ensemble has CV inputs on the back panel.



Dalina String Ensemble uses 2 methods to generate sound:


With a 6 oscillator polyphonic synthesizer and a chorus effect.
And an acoustic orchestra mixer. The acoustic orchestra mixer has 6 sub mixers for each section which name corresponds with the oscillator names on the synthesizer:

Bass.
Cello.
Viola.
Violin.
Trumpet.
Horn.



Included are 39 patches. 9 combinator patches require Reason 12 installed.


Trademark disclaimer: * All product names used are trademarks of their respective owners, and in no way constitutes an association or affiliation with Oenkenstein Audio or Reason Studios.

The Dalina String Ensemble Rack Extension is available at the Reason Studios Shop.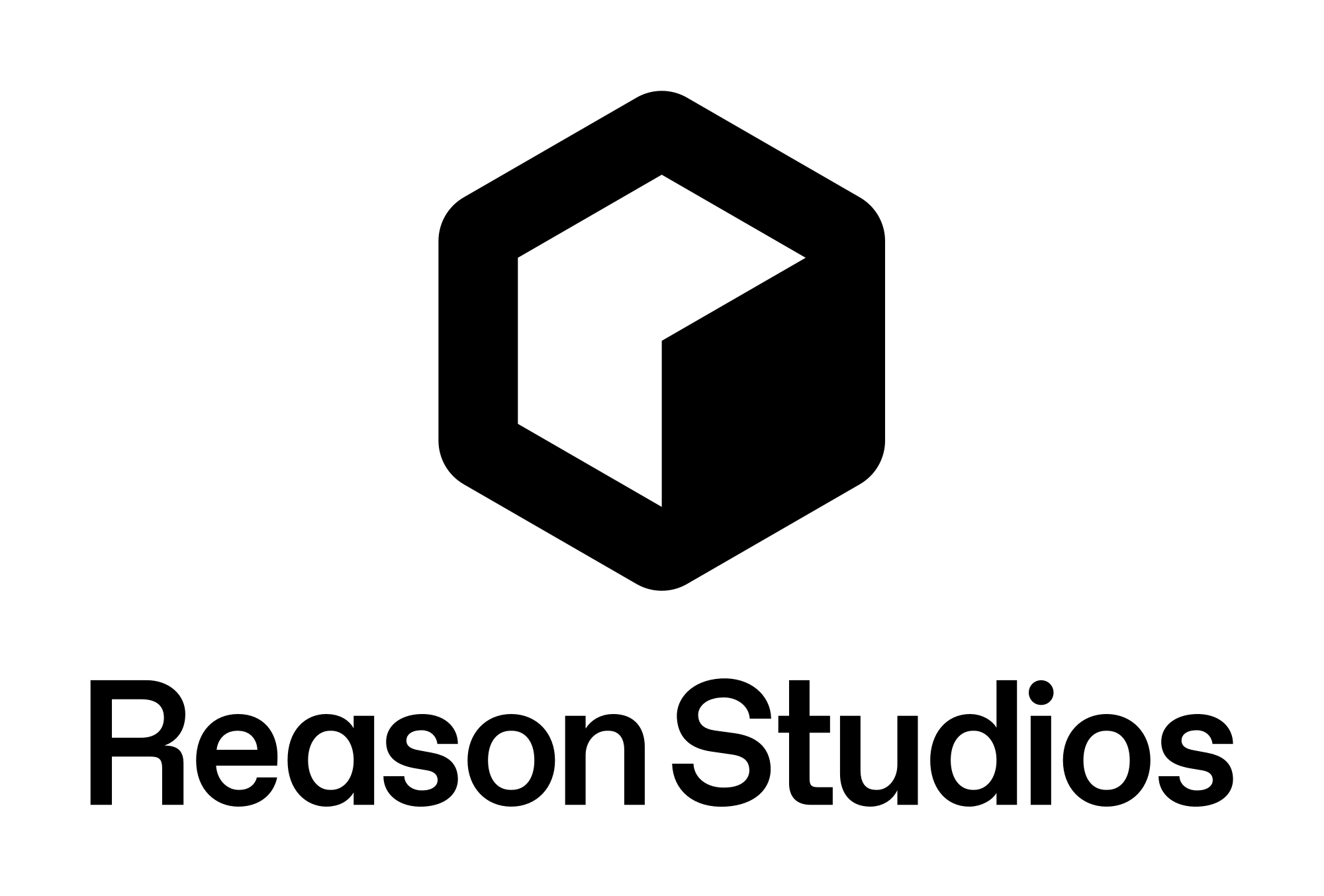 Price: Euro 39,00.